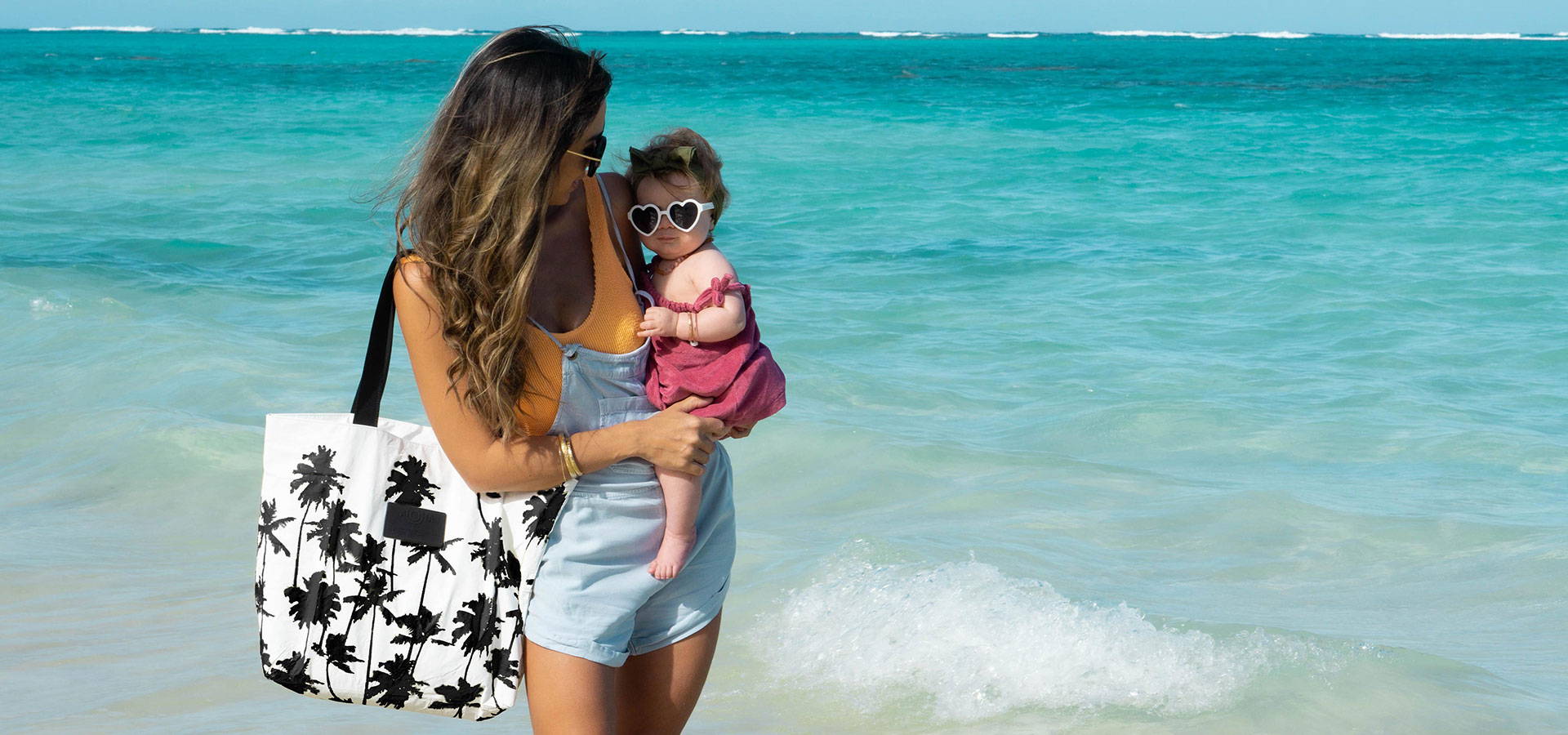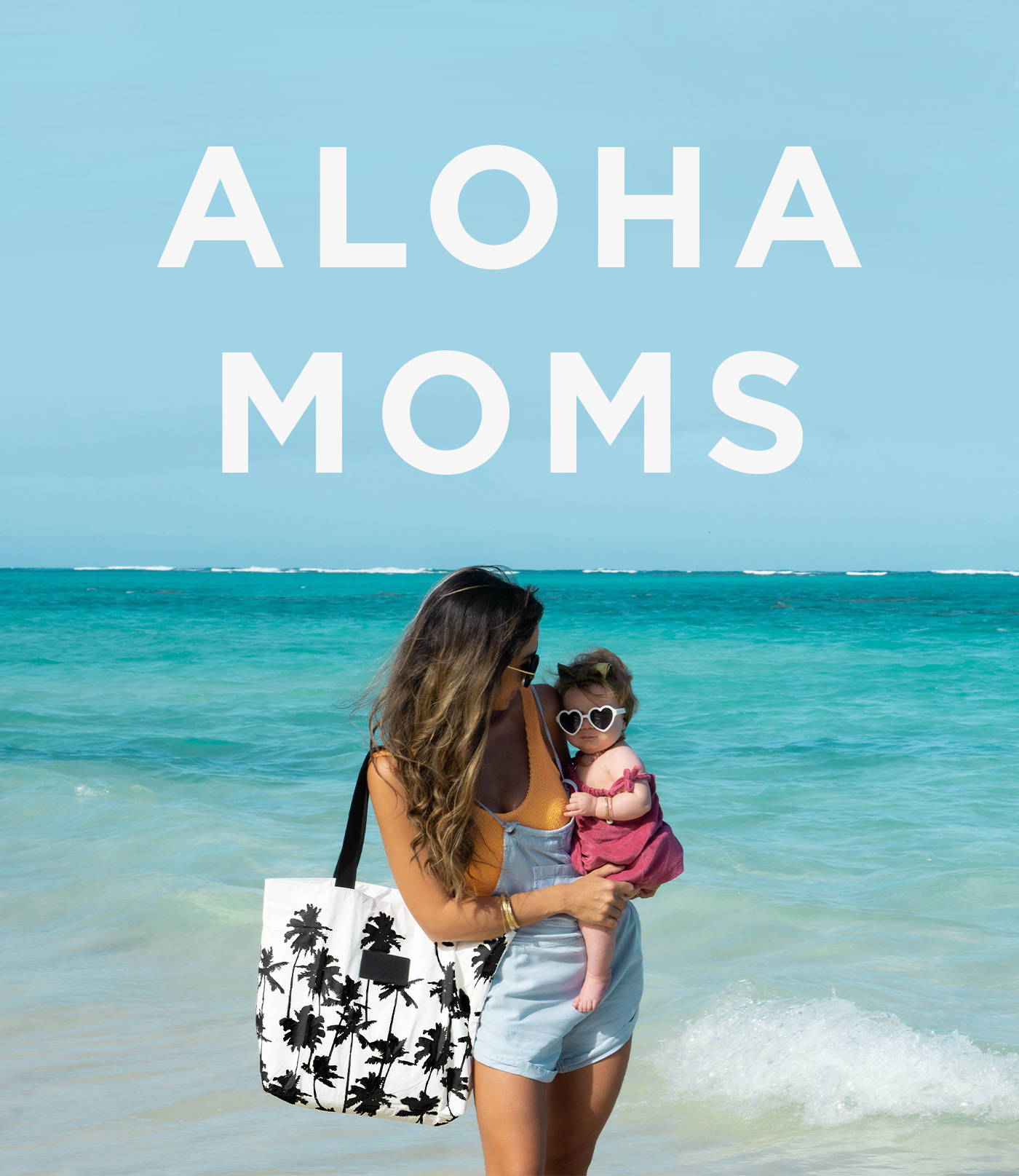 Perfect for all the things!
I use this MAX bag and my Day Tripper as a diaper bag! It keeps all my things organized! Helps a mama out!
Best pouch for hands free shopping!
This has been a lifesaver for life with little kids. I can throw my phone and keys in it, clip it on, and have my hands free to ship and put the kids in the car while keeping my valuables close. Can't wait to get more prints!
Love these pouches! I use 4 different designs in my diaper bag to keep everything organized!
Love this size! Was able to fit diapers, wash cloth, soap, baby wipes, extra clothes for both baby and I inside. Perfect for a beach day without over packing!